New look for Summer 2022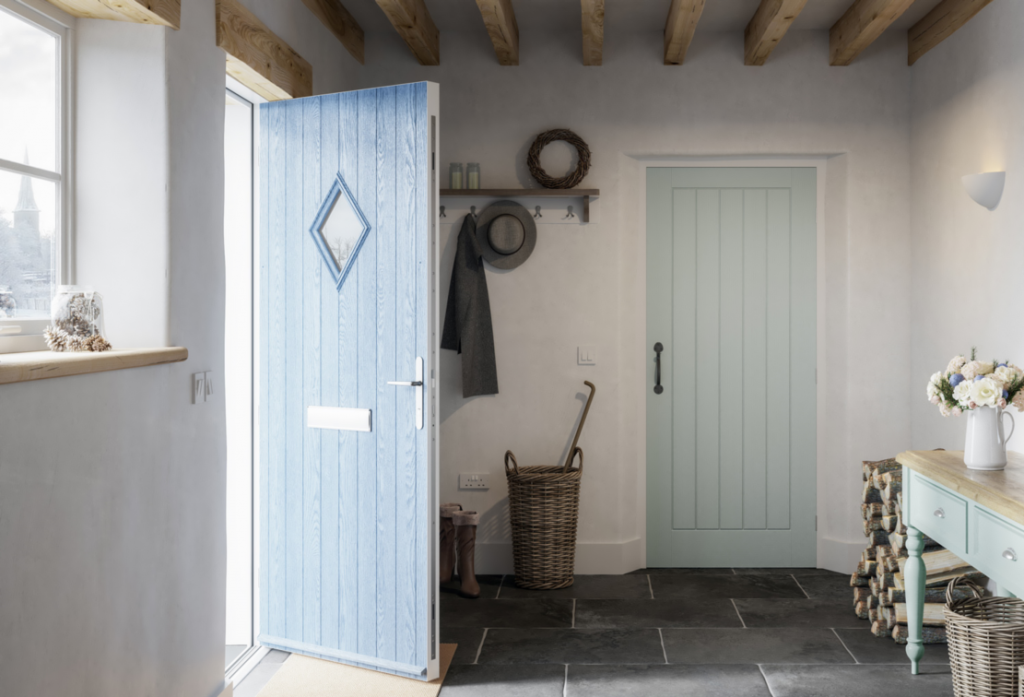 With glorious sunshine, longer days, and a cheerful vibe in the air, summer influences people that are positive and bright so why not capture those feelings and create a new look for your home and bring the sunshine inside. Creating a new look doesn't have to mean spending lots of money or completing endless amounts of DIY. it can be as simple or complicated as you like but most importantly it should give you a new look space that enhances the happy, relaxed feelings this time of year brings. Here at Envy Windows, we will assist you to make the small or big changes to your home from a Door Canopy through to a new addition of a Conservatory we are here to help.
Door Canopies
We have a stunning range of Door canopies that fit all standard UK doors made from Glass Reinforced Polymer (GRP) which is a tried and tested composite material which has been widely used in architectural features, sports cars, and sailplanes. The properties of GRP are perfect for a door canopy and result in a product that has a high strength to weight ratio and will not deteriorate due to weather in the way timber does.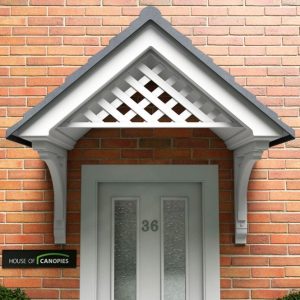 Composite Doors
Your new front door not only needs to look amazing – it should be solid, energy-efficient and help protect those you care about the most. With our front door designs, you can enjoy all of this. we offer our online door designer that you can use in the comfort of your home. Click here to design yours today.
Conservatories
In the past 2 years, the whole of the UK has seen a change in the use of our homes with the addition of work from home and office space is needed. A conservatory is the most cost-effective way to add more space to your home. Here at Envy Windows, we undertake all the work from surveying to installation. All you need to do is choose your perfect conservatory and leave the rest to us.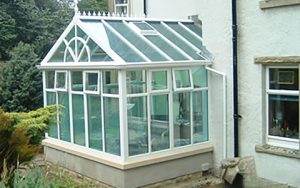 Contact us today and we can create your summer 2022 home.