Changes Confirmed To Building Regs In England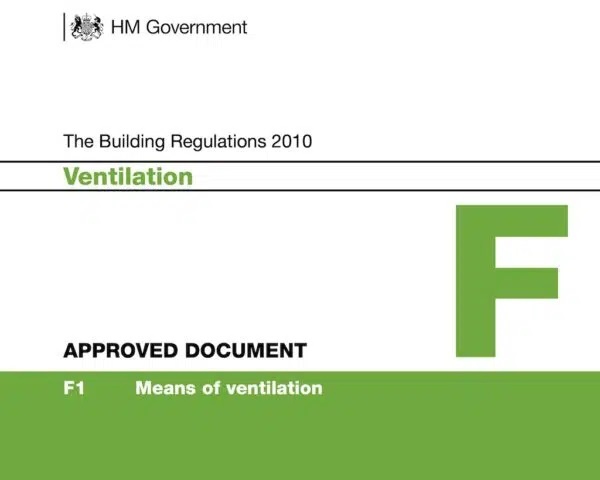 The new regulations come into force on 15 June 2022, but there's a six-month transition period for planning applications submitted before that date, providing the building work actually starts before 15 June 2023.
Part F of the building regulations covers ventilation. In December 2021, Part F received a revision updating the regulations around ventilation in your home. In most cases, with windows and doors, Part F covers trickle vents.
What does this mean?
1.52 All rooms with external walls should have background ventilators. If a habitable room has no external walls, paragraphs 1.42 to 1.44 should be followed.
NOTE: A window with a night latch position is not adequate for background ventilation, due to the following:
The risk of draughts.
Security issues.
The difficulty of measuring the equivalent area.
Here at Envy Windows, we will be making a smooth transition to ensure all our windows are compliant with the new regulations to take away the worry from you the customer.
For more details on the new regulation please see the government website here.