Whether you're renewing your window glass or choosing for your new windows and doors. Here at Envy Windows we offer a range of double or tripled glazing, clear and  obscured/patterned glass as well as integral blinds.
The thermal insulation provided by low-E double glazing is three times more efficient than that of standard double glazing, meaning less energy is needed to heat the home. Our glass products are designed to exceed standard energy efficiency requirements, helping you save money every day. We offer a range of products, so we can tailor your energy efficient glazing solution to your home.
NOISE REDUCTION – Make your home a peaceful respite from the world outside.


ENHANCED SECURITY – Help protect your family from break-ins and vandalism.
FURNITURE FADE PROTECTION – Keep your furniture looking newer for longer.
REDUCE OVERHEATING – Perfect balance of light and warmth.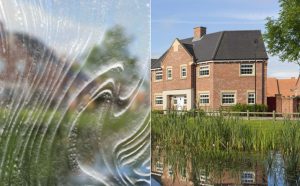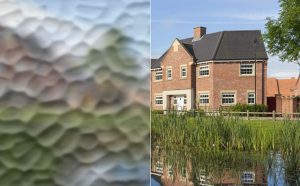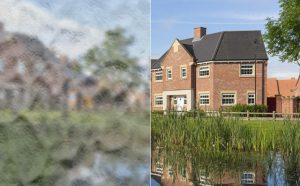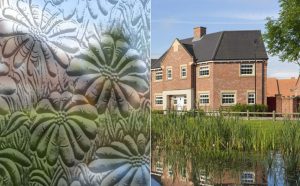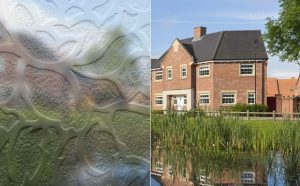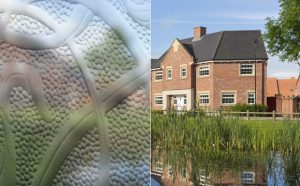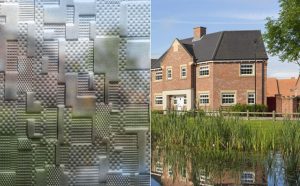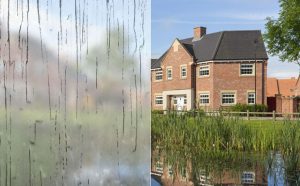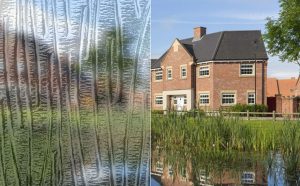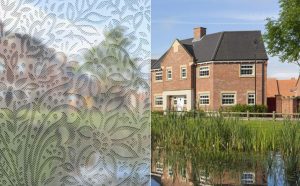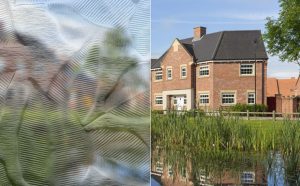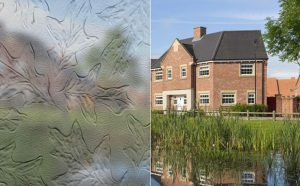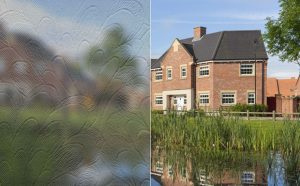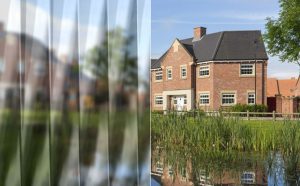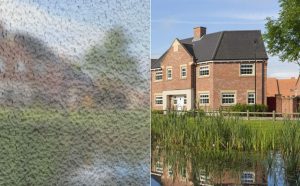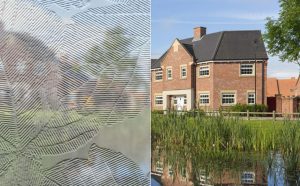 Integrated Venetian blinds that are permanently sealed inside the cavity of a double-glazed unit have the added benefit of being out of harm's way, in between the panes of glass, so they cannot be damaged and do not need to be cleaned.
There's the added benefit of a clutter-free window cill too.
We offer 10 colour options for our Venetian blinds,